Looking for high-quality, lower-priced clothing in Hong Kong?
Living in Hong Kong, we are surrounded by luxurious and expensive clothing stores, but there are plenty of options for buying affordable clothing in the city.
We've rounded up a list of stores in Hong Kong where you can buy affordable— yet high-quality clothing.
Specifically, we'll tell you:
Where to go for hoodies, cashmere sweaters, puffer jackets, and seamless underwear
Where to buy elegant skirts and tops
The best store for work staples especially jackets
Monochromatic, elegant fashionable pieces
The best store for casual wear
Uniqlo
High-quality cotton hoodies, cashmere sweaters, puffer jackets, and seamless underwear
Uniqlo stores may not appear particularly fashionable, especially since they sell some of their clothing folded in plastic bags, but these stores offer seriously great quality fashion basics. When it comes to quality there is no other brand at this price point that compares.
Don't expect to find any "on-trend" clothing, but you will find some high-quality monochromatic basics. Our top recommendations are comfortable cotton hoodies, cashmere sweaters, puffer jackets, and seamless underwear, all for low prices.
We tend to find that we hold on to our Uniqlo fashion basics for a long-time, simply because the quality is excellent, and the pieces don't go out of style. The brand is Japanese and offers what you would expect; reliability and quality.
H&M
Elegant skirts and tops
H&M tends to offer clothing that is colorful and on-trend. A lot of this clothing is only suitable for a few seasons. However, if you dig around the store, you can expect to spot some good fashion basics.  We recommend H&M skirts and tops. We love their midi-skirts. They can be easily matched with more expensive clothing. They also tend to sell silky-looking tank tops that look great under a jacket.  A big positive about H&M is its pricing.  At H&M, you may find some steals starting at around HK$50.
Zara
Best for work staples especially jackets
While Zara tends to offer on-trend pieces (that sometimes quickly go out-of-fashion), they also offer good staples for your wardrobe. Our top pick in terms of fashion staples is Zara jackets.
The key attraction about Zara jackets is they are simple yet elegant and, they tend to look and feel much more expensive than they actually are. Zara jackets can just about pass for Chanel jackets if paired with the right items. In the past, Zara has done a lot of jackets with gorgeous puff sleeves. Perfect for both weekend wear and office wear.
COS
Monochromatic, elegant pieces
COS is owned by H&M and stands for "Collection of Style." COS tends to sell better quality clothing than H&M and at higher prices. Whereas H&M is renowned for offering on-trend colorful pieces, COS is known for providing monochromatic, elegant pieces. COS pieces tend to be reinvented classics that are intended to be timeless, to last more than a single season.
All of COS's designs are inspired by art and design seen across urban areas. COS has a very large and loyal following, the buyer's of COS clothing tend to be people who prefer elegant, understated fashion. The fact that their clothes are functional and usable across any season makes their staples a worthwhile investment!
The best staples that COS offers are their unstructured monochromatic dresses. These are the type of dresses you can wear to work with heels, or alternatively add a relaxed belt and flip-flops and wear on the weekends.
GAP
Best for casual wear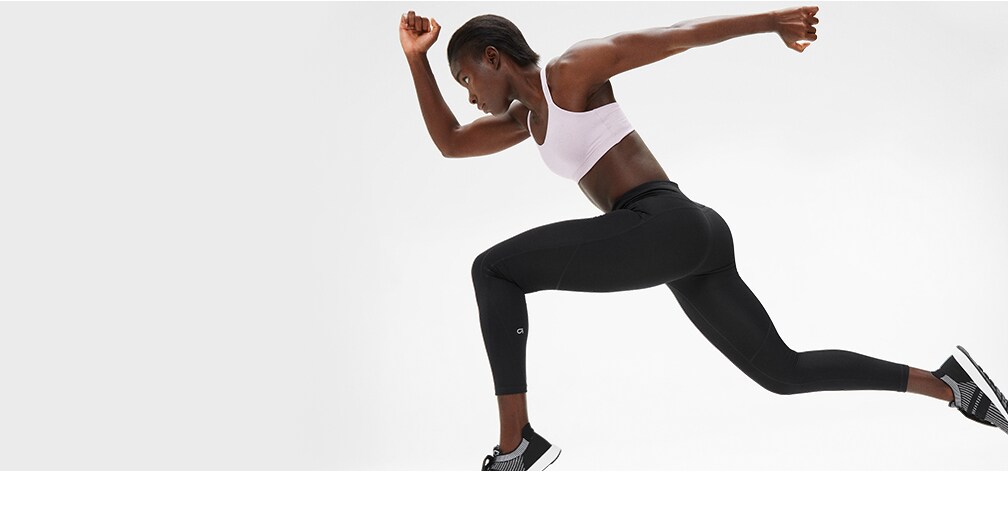 This American retail store may not be your best bet for high-fashion, but for casual, basic fashion, GAP is a good option. GAP offers simple, fashion staples at reasonable prices.
We highly recommend GAP's tank tops, t-shirts, and yoga pants as perfect staples that you can mix into a wardrobe of more expensive clothes. Besides, GAP often has sales which offer outstanding discounts.
If you register as a member at GAP, they will send you SMS alerts containing details about their sales. You can find shops in Central, Wanchai and Tsim Sha Tsui.
Have we missed your hidden gem for buying affordable clothes in Hong Kong? Reach out to us on Instagram or Facebook and let us know your top picks.
Finally

We are committed to helping you source the best deals possible in Hong Kong. We have more articles that provide details on how to get value-for-money for your wardrobe.